Festival A Porta 2019 já confirmou as datas para este ano! A 5.ª edição do Festival produzido pelo colectivo Meia Dúzia e Meia de Gatos Pingados realiza-se de 14 a 23 de junho em Leiria.
O evento multidisciplinar, que se interessa em criar espaços de convergência onde o encontro e a acção criam princípios de comunidade e relações mais próximas e profundas, teve como destaques musicais em 2018 os Dead Combo, Bonga, Conan Osiris, The Parkinsons, First Breath After Coma, Jibóia, Filho da Mãe, entre outros.
Clique na imagem para ver o Aftermovie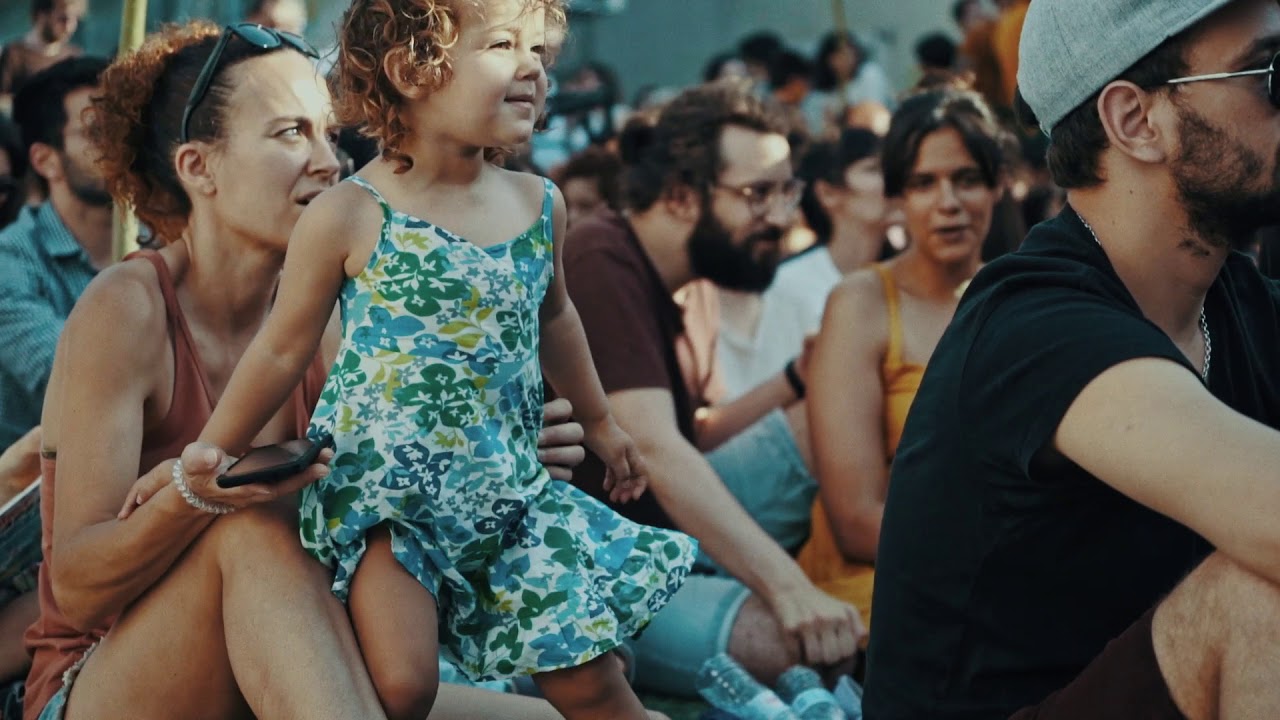 Promo do Festival 2018Playlist Spotify do Festival 2018Aftermovie do Festival 2017Cartaz em 2017 e 2018BilhetesPáginas OficiaisMapa da Localização do Festival
Cartaz do Festival A Porta 2018
First Breath After Coma, Mohama Saz, The Miami Flu, Ricardo Martins, G combo, JIBÓIA, DJ Quesadilla, Cosmic Mass, DJ Tu Escolhes Eu Meto, Paulo Cunha Martins, Casota Collective DJ Set, DEBUT, Afta 3000. Koyaanisqatsy, Fugly, Filho da Mãe, Marco Franco, Lovers & Lollypops Soundsystem, Emperor X, Urso Bardo, Primeira Dama, Dead Combo, Bonga, Nice Weather for Ducks, Blue Crime, Memória de Peixe, The Parkinsons, Conan Osiris
Cartaz do Festival A Porta 2017
Sean Riley & The Slowriders, Ouzo Bazooka, The Poppers, The Twist Connection, Stone Dead, Galgo, Them Flying Monkeys, Solar Corona, Mr. Gallini, P A L M I E R S, Lavoisier, King John, Senhor Doutor, Rodrigo Cavalheiro, José Valente, Jerónimo, mARCIANO e 2 por 3!
O ano passado as entradas para o concerto dos Sean Riley custaram 10€ mas os outros concertos foram grátis.
Pode querer ver também: