Freddy Locks aka Frederico Oliveira foi hoje confirmado no Festival Musa Cascais 2018, que se realiza de 5 a 7 de julho na Praia de Carcavelos.
Freddy, de 40 anos, que começou a tocar música numa banda Punk aos 17 anos mas aos 20 já escrevia e tocava Reggae, sobe ao palco do melhor festival de Reggae em Portugal no dia 7 de Julho.
Ver vídeos de Freddy Locks: Fazuma , So Nice e Power .
"Earth" – Dedicado às vítimas dos incêndios de 2017 em Portugal


Clique na imagem para ver o vídeo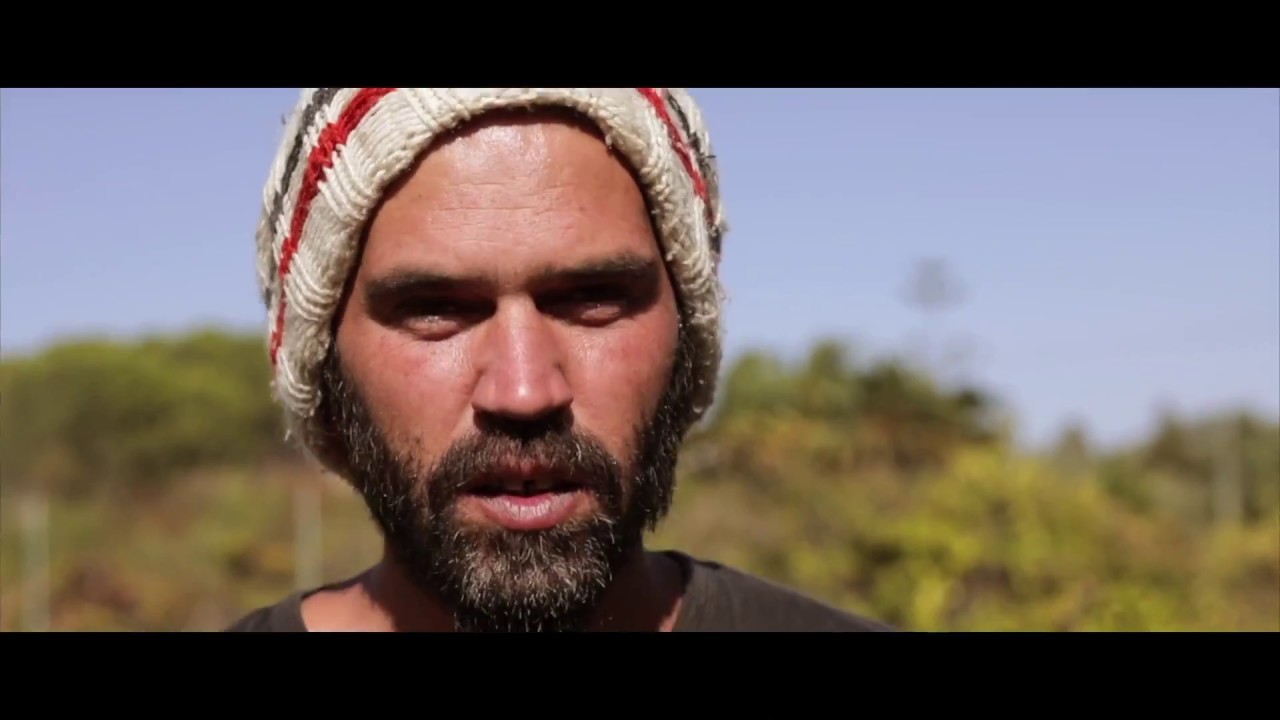 Cartaz da 20ª edição do Festival Musa Cascais:
Freddy Locks, Alpha Blondy, Christopher Martin, Tribal Seeds, Mellow Mood, Anthony B, Don Carlos e Luciano.
Playlist Spotify do Festival 2018Aftermovies do Festival 2017Cartaz em 2017Bilhetes e CampismoPáginas OficiaisVer Mapa da Localização do Festival
30 junho: Protoje & The Indiggnation, Ponto de Equilíbrio, Fantan Mojah, Naáman, Andread Blessed, Like The Man Said.
1 julho: Gentleman, Horace Andy, Kabaka Pyramid & The Bebble Rockers, The Skatalites, Rubera Roots Band, Kingdom Stage.
No espaço Dub Arena: Vibronics, Murray Man, Professa Natti, Roots Dimension Soundsystem, Jah Version ft. Yann Sax, GTR Crew, Delmighty Sounds, KND, Real Rockers, Banskank Sound, Roots Connection, Mais Baixo.
Os bilhetes para Festival Musa Cascais 2018 podem ser adquiridos online: Passes para os 2 dias (25€), bilhetes Diários (20€) e Passes para 3 dias de campismo (30€).
O Musa Camping está dentro da área do evento e fica a 20 metros da praia de Carcavelos.
Praia de Carcavelos, Cascais
PODE QUERER VER TAMBÉM: