Visor Fest 2021, evento que se realiza nos dias 17 e 18 de setembro no Parque de L'Aiguera, em Benidorm, já tem cartaz anunciado, com James, The Waterboys, Teenage Fanclub, Mudhoney, New Model Army, The Posies, Lagartija Nick e Australian Blonde.

Clique na imagem para ver o vídeo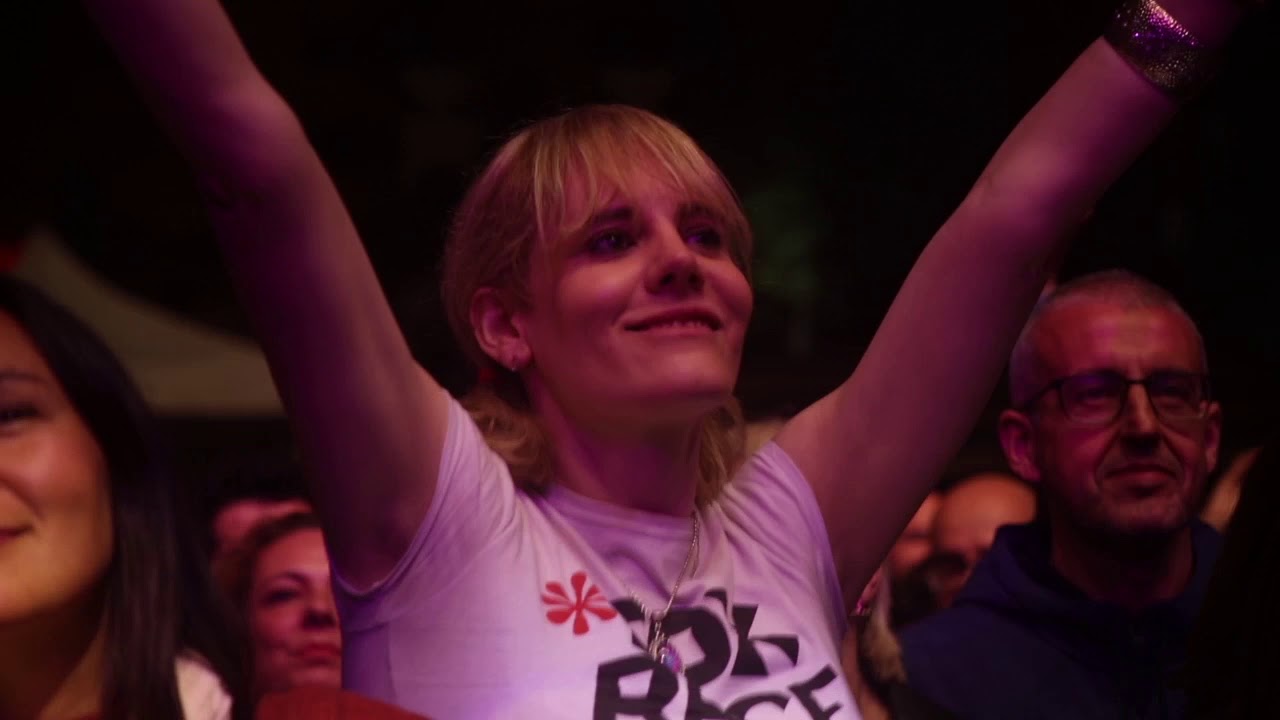 Lineup 2018/2019BilhetesPáginas OficiaisMapa da Localização do Festival
Lineup do Visor Fest 2019 (cancelado)

13 de novembro
14 de novembro
Happy Mondays
The House of Love
Lightning Seeds
Buffalo Tom
James
Nada Surf
New Model Army
Surfin' Bichos
Lineup do Visor Fest 2018

2 de novembro
The Jesus & Mary Chain, Ride, Megabeat – Interfront, Chameleons Vox, Addictive TV
3 de novembro
The Flaming Lips, Cat Power, !!! (Chk Chk Chk), Saint Etienne, Ash.
Palco DJ's
Dj Amable, Julio Rodenas Dj (Radio3 -Turbo 3), Bilbadino DJ, Miqui Puig DJ, Toño + Bryan (Camelot Djs), Roberto + Jose Miguel (Camelot Djs).
Em 2019:
Bilhetes Diários custaram 42 euros (+ gastos 4,16€).
Passes para os 2 dias custaram 60 euros (+ gastos 5,94€).
Parque de L'Aiguera, em Benidorm
PODE QUERER VER TAMBÉM: