Branko vai marcar presença no Festival NOS Summer Opening 2018, que se realiza de 20 a 22 de julho no Parque de Santa Catarina, Funchal, Ilha da Madeira.
O Set do ex-Buraka Som Sistema está marcado para o dia 20 de julho do Festival madeirense.
Clique na imagem para ver o vídeo


Branko apresenta Atlas no Boiler Room X Red Bull Music Academy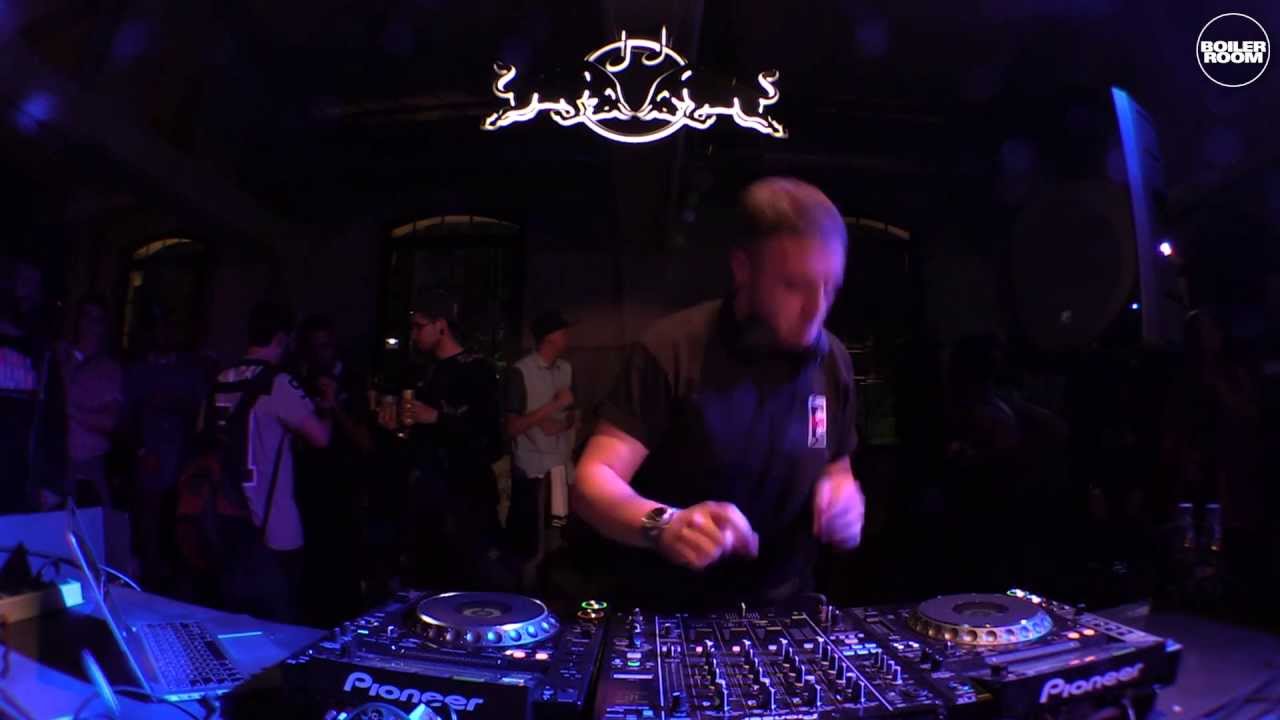 Cartaz da 6ª Edição do Festival NOS Summer Opening

20 de julho
Mallu Magalhães, Wet Bed Gang, Mishlawi, Miss D, Branko.
21 de julho
Richie Campbell, Piruka, Slow J, Barbante
22 de julho
Salvador Sobral
Playlist Spotify do Festival 2018Aftermovie do Festival 2017Cartaz em 2017BilhetesPáginas OficiaisMapa da Localização do Festival
Cartaz em 2017: Seu Jorge, Nelson Freitas, Dillaz, Mundo Segundo & Sam The Kid, Men On The Couch, Bezegol & Rude Bwoy Banda, Átoa.
Até dia 10 de junho, os Passes para os 3 dias custam 35 euros e os bilhetes Diários 15 ou 20 euros. De 11 de junho a 19 de julho, os Passes para os 3 dias custam 40 euros e os bilhetes Diários 17 ou 25 euros. A partir do dia 20 de julho, os Passes para os 3 dias custam 45 euros e os bilhetes Diários 20 ou 30 euros. Os bilhetes podem ser comprados online na Ticketline
Parque de Santa Catarina, Funchal
PODE QUERER VER TAMBÉM: