O Festival SonicBlast Moledo 2018, que se realiza no Centro Cultural de Moledo, perto da praia, nos dias 10 e 11 de agosto, confirmou hoje os Mantar.
A banda alemã de Black Metal Doom Punk, que este ano vai marcar presença em vários festivais de Metal da Europa: Rock In Ring, Rock In Park, Download Paris, Wacken Open Air e Reload, também vai marcar presença em Moledo.
Mantar ao vivo no RockHard Festival 2017


Clique na imagem para ver o vídeo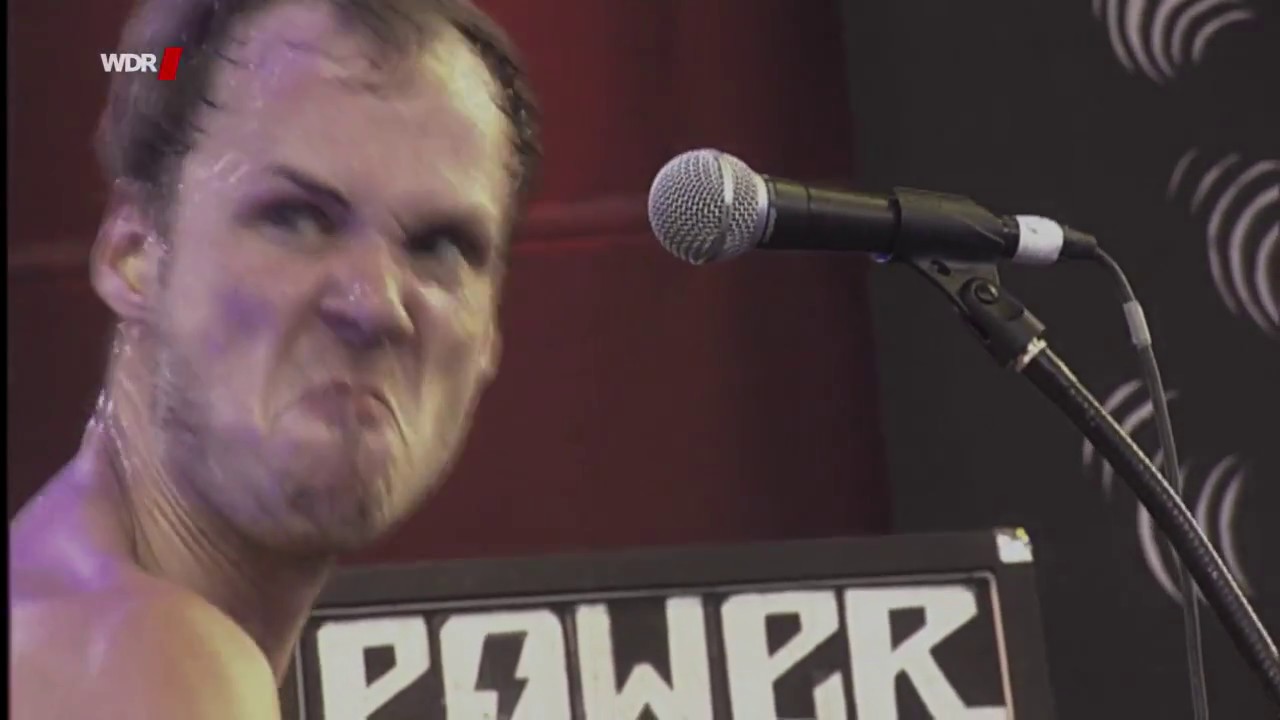 Cartaz do Festival SonicBlast Moledo 2018

Mantar (ger) – Earthless (usa) – Kadavar (ger) – Ufomammut (it) – Nebula (usa) – Conan (uk) – Naxatras (gr) – Purple Hill Witch (no) – Ruff Majik (sa) – Atavismo (sp)
Playlist Spotify do Festival 2018Aftermovies do FestivalCartaz em 2017Bilhetes e CampismoPáginas OficiaisMapa da Localização do Festival
Cartaz em 2017: Elder, Monolord, The Cosmic Dead, Kikagaku Moyo, Black Bombaim, The Great Machine, The Well, Yuri Gagarin, Stone Dead, It Was The Elf, Holy Mushroom, Bar de Monjas, Orange Goblin, Colour Haze, Acid King, The Machine, Sasquatch, Death Alley, Dead Witches, Toxic Shock, Blaak Heat, Löbo, Vinnum Sabbathi, Ana Paris.
Os bilhetes Diários estão à venda por 35 euros, e os Passes para os dois dias custam 48 euros (se forem comprados de 1 de março a 30 de junho), 55 euros (de 1 a 31 de julho) ou 60 euros (a partir de 1 de agosto), e podem ser comprados na Bilheteira Online BOL.
O Festival SonicBlast Moledo oferece campismo grátis para os portadores de bilhetes.

Notícias actualizadas do Festival sonicblast Moledo: